An entire week and I've probably only held my knitting needles for 30 minutes total this week!!!
Last night and yesterday I probably could have spent a great deal of time knitting and didn't?
Am I still sick? I'm at a complete loss for words here....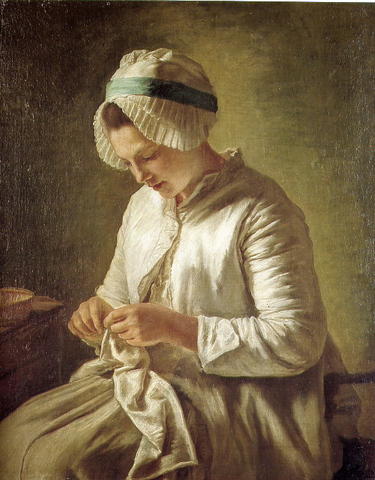 Taking the kids to the beach today, I'll bring my knitting and maybe just maybe I'll get my knitting mojo back...